Get into Harvard... and ANY Ivy League
Using Strategies Taught by a Harvard Graduate
Ivy League admissions advising that increases your chances of getting into Harvard, Yale, Princeton, Columbia, Brown, Dartmouth, Cornell, UPenn, and other elite colleges (e.g. Stanford).
This online course helps by preparing you for the undergraduate application process and by coaching you through it.
Benefits of Ivy Advise:
• 7+ hours of video content
• Saves 100+ hours of research time
• Cuts through the "noise" of online advice
• Gives a clear strategy to get into the Ivies
• Analyzes accepted application essays
• Taught by a Harvard alumna

These are the 7 Sections:

1 // Basics
All the essentials of the Ivy application process


2 // Strategy
How you should approach the application for best chances of an Ivy acceptance


3 // Avoiding an "Automatic No"
What is necessary to ensure your application is competitive


4 // Getting a "Yes"
How to give your application that "special something" that gets it accepted


5 // Tips & Tricks
Various advice on how to polish off your application


6 // After Applying
The next steps you can take after hitting "submit"


7 // Special Types of Applicants
How to approach the Ivy application process if you have unique circumstances
Course Curriculum
A | Basics
Available in days
days after you enroll
C | Avoiding an Automatic "No"
Available in days
days after you enroll
Your Instructor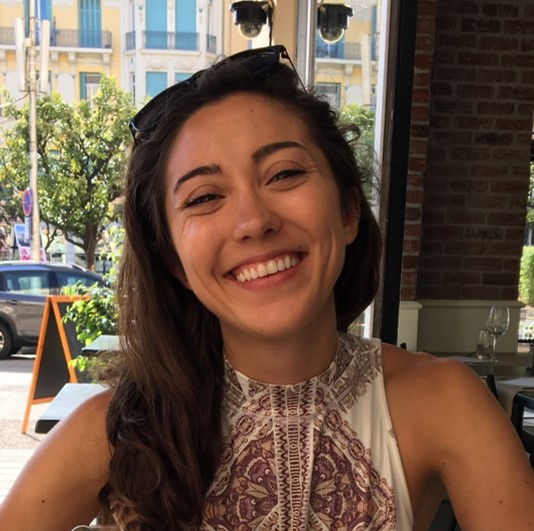 As a Harvard graduate, class of 2016, Taylor is prepared to coach you through the process of applying to the Ivy League schools. Born in Wisconsin and raised in Ohio, she knows the struggle of applying from a school district where few students get into the Ivies. She now uses her application experiences to teach others.
Through revising Ivy-bound essays and publishing Ivy-related videos on her YouTube channel (YesReneau), Taylor has helped thousands of high-school students around the world get into the colleges of their choice... including some of her younger Harvard classmates! So whether you're hopeful for Harvard, pining for Princeton, or brooding over Brown, Taylor is set to make that dream become a reality.
Student Reviews:
Image Slider CSS3
The above comments are from Taylor's YouTube channel, and they can help you see how impactful her teaching style is. Her online course, Ivy Advise, is the next level up from her YouTube channel. It gives a better, in-depth overview of the Ivy League application process.
Frequently Asked Questions
Who is the course for?
The course is for high-school students planning to apply to undergraduate studies at any of the Ivy League schools (i.e. Harvard, Yale, Princeton, Columbia, Brown, Dartmouth, Cornell, and the University of Pennsylvania). It may also be useful for students applying to other top-tier liberal arts colleges in the US. It is for anyone freshman to senior year, but also middle-school students will benefit from early preparation. The earlier you start, the better.
How does the course work?
The course lasts 6 weeks and has 48 video modules that will be released week-by-week. In addition to videos, there are also PDF summaries, "homework" assignments, checklist items, examples of successful Ivy League essays, and timelines.
How long will the course take to complete?
The course lasts a total of 6 weeks. By the end of those 6 weeks, you will know everything you need to about the strategy for approaching Ivy League applications. Now, the time needed to implement the advice will depend on you! There are over 7 hours of video content, so you should expect to budget around 1-4 hours of work per week. Of course, executing on everything that is learned will take the entirety of your high-school career.
When is this course available?
Right now! As soon as you enroll, you will have access to the first week of course material.
Will I be guaranteed acceptance to an Ivy?
As admissions officers make the final decision, your admissions decision cannot be guaranteed. In fact, anybody who tells you they can guarantee you acceptance is running a scam, and you should not trust them.
How long do I have access to the course?
How does lifetime access sound? After enrolling, you have unlimited access to this course for as long as you like - across any and all devices you own.
Read what some of our students are thinking about the course: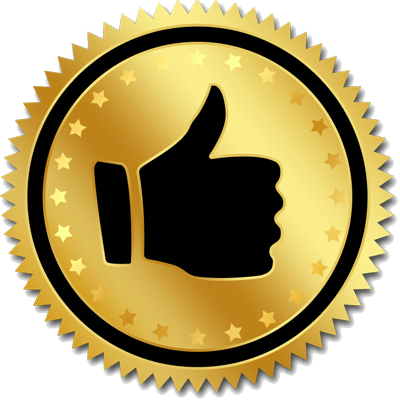 Joshua from Australia
"The Ivy Advise program was very helpful in breaking down the complex US college admissions process into nice chunks that made it easy to follow. As an international student who had to balance my own system of university admissions, it was super important that I had a guide that I could go through at my own pace and convenience. I think the program was crucial in keeping me motivated and made the process a bit more enjoyable. Thanks to this, I was accepted to both Harvard and Princeton, and after deciding between two amazing options, I can now say that I am a Harvard student!"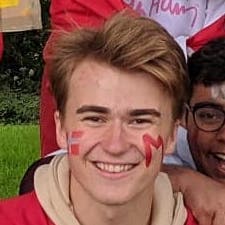 Sindre from Oslo, Norway
SAT Superscore: 1470
"As a Norwegian international student, I was a bit intimidated by the US college application process… let alone how to apply to Ivy League schools. However, Ivy Advise completely clarified for me what I needed to do and when. Taylor's comprehensive take on essay writing, I found, was also extremely helpful. Her deep-dive analyses of her own successful Harvard essays helped me understand what makes an essay dry and, conversely, what gives an essay that "it" factor. Since purchasing the course two years ago, I have learned so much, and now I have interviews with Harvard, Princeton, Brown, Dartmouth, and UPenn!"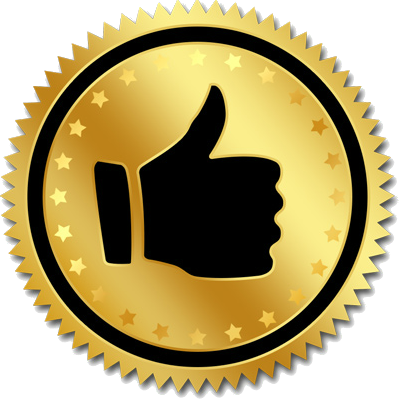 Abia from Vancouver, Canada
"This guide has seriously changed my outlook on certain parts of the application, and I can't even imagine the impact it will potentially have on the decisions made regarding my application! Ivy Advise does a wonderful job of laying out the foundation one needs in the college application process, along with information that delivers thorough insight into how one can portray themselves in the best light and efficiently highlight their finest qualities. It has proven to be an invaluable resource as it has clarified my thinking, pointed me in the right direction and saved me countless hours of research! I believe it will prove to be a priceless resource for any student, regardless of how far (or early) they are in the college application process."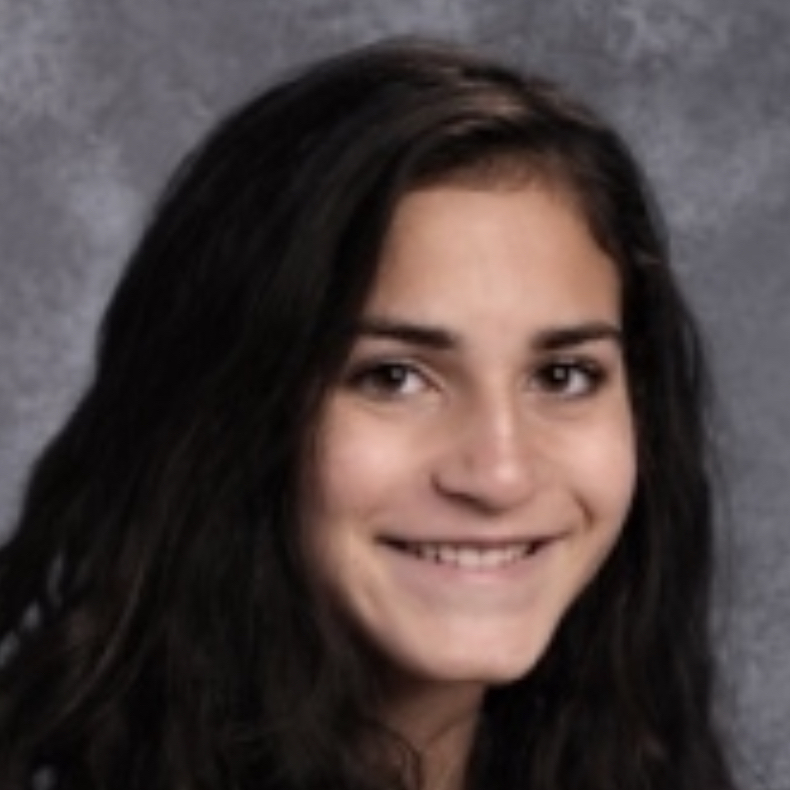 Gabrielle from Kingston, New York
Current Sophomore
"Ivy Advise has been so helpful in understanding the whole college application process and knowing how to start off strong in high school. I got the course when I was a freshman, and I am still constantly using it as a reference. I've even been able to use the information from the course to help my older brother when he had questions about teacher recommendations! The course is formatted in a very easy-to-digest way, and Taylor's humor helps it from being dry. It really has helped me keep a file in the back of mind of everything I need to do. Now I feel prepared for the next steps of the process that will start junior and senior year"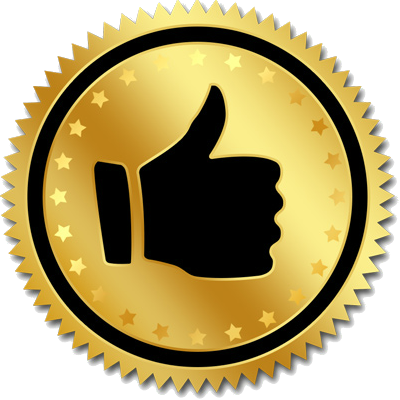 Seo Young from Seoul, South Korea
"I am an international applicant from South Korea. I went to an ordinary high school in Korea, which means my school does not offer any information or guidance for applying to colleges abroad. I can either pay thousands of dollars to get professional instruction from agencies or search on the internet for hours to understand how American admission systems differ from those in Korea. Since it's all about scores here and since how special an individual is, is hardly considered, getting a clear concept of what U.S. admissions officers are looking for is confusing and uncertain.
It was Taylor's YouTube videos that gave me straightforward, yet positive instructions and support at the time. Teachers (and even my parents) told me not to take such risks, but her videos helped me to think that it is possible to achieve my dreams. So, I gave it a try.
Ivy Advise's courses contained more sophisticated, detailed instructions and, most of all, Taylor's positivity toward the viewers' potential. I received not only invaluable advice, but emotional support from just watching her throughout the course.
She has the power of making people feel assured about what they can achieve. The information the guide contained was priceless, but I think it is her confidence that makes Ivy Advise so special."